New from Lumière de Vie Must Haves for Energized, Hydrated Skin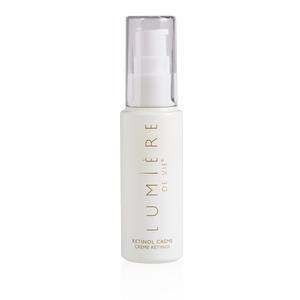 Lumière de Vie® Retinol Crème
Experience the revitalizing benefits of Retinol with our Lumiere de Vie Retinol Crème. Its powerful ingredients target fine lines and wrinkles, improve elasticity and brighten skin for a healthy-looking, glowing complexion.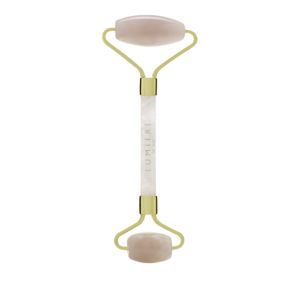 Lumière de Vie® Pink Jade Roller
This facial massager utilizes jade, known as the stone of eternal youth, and the calming art of massage to relax the face. Utilize this tool to help aid in the absorption of treatments into the skin, reduce the appearance of puffiness, and signs of aging. Calm your skin with the Lumiere de Vie Pink Jade Roller.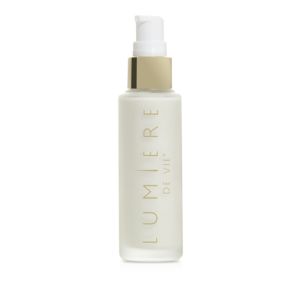 Lumière de Vie® Matte Moisturizer
Strong antioxidant properties help to fight the signs of aging and oxidative stress, while helping to minimize the appearance of fine lines, wrinkles and dark spots.
DISCOVER THE POWERFUL WAYS YOU CAN TRANSFORM YOUR SKIN WITH LUMIÈRE DE VIE
Discover Now
LUMIÈRE DE VIE A NEW GENERATION OF SKINCARE
LUMIÈRE DE VIE HOMMES Elevated Skincare for Men