New from Lumière de Vie /Hommes Must Haves for Energized, Hydrated Skin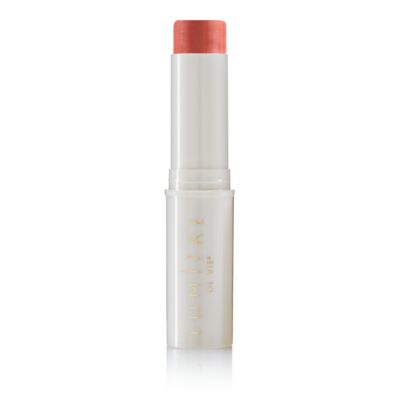 Lumière de Vie® Lumi-Stick
Packed with skin nourishing ingredients, these all-over sticks condition and hydrate while adding gorgeous, subtle color to your skin.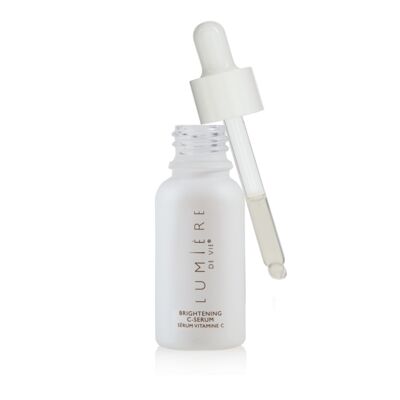 Lumière de Vie® Brightening C-Serum
Lumiere de Vie Brightening C-Serum delivers a healthy dose of Vitamin C to the skin to help brighten and give a youthful-looking complexion.
Lumière de Vie® Hommes Skincare Value Kit
This easy-to-follow skincare regimen includes a cleanser, anti-ageing treatment, and moisturiser to restore, hydrate and balance your complexion for a healthier skin tone.
DISCOVER THE POWERFUL WAYS YOU CAN TRANSFORM YOUR SKIN WITH LUMIÈRE DE VIE
LUMIÈRE DE VIE A NEW GENERATION OF SKINCARE
LUMIÈRE DE VIE HOMMES Elevated Skincare for Men